Breed of the Month
Sloughi



Pics by Big Paw Prints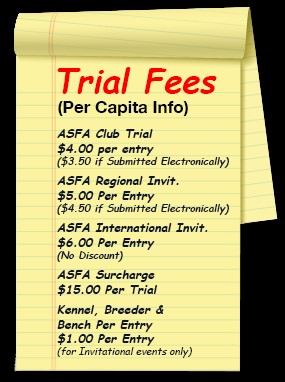 Click on your region to get more information about events and clubs in your area.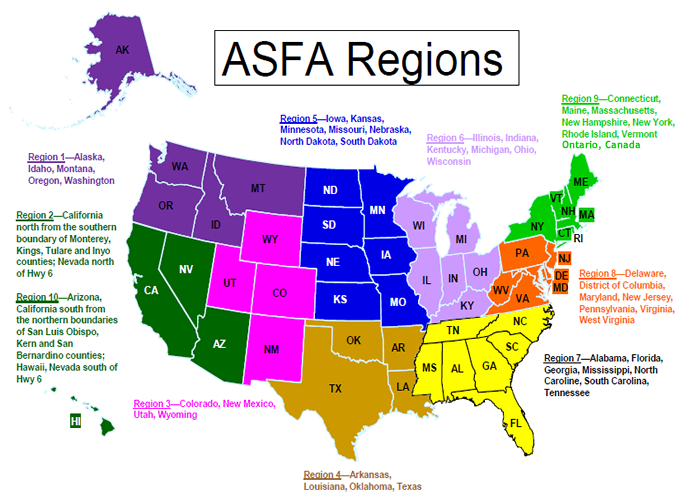 Click on your region to get more information about events and clubs in your area.
The American Sighthound Field Association was founded in 1972. Since then the ASFA has been promoting the sport of lure coursing throughout the US. We are proud to be the first nationally known association for lure coursing. In the sport of lure coursing we do not chase live game, we use a plastic bag on a string powered by motors. The hounds love to "hunt" the plastic bag. You need only to see the speed, enthusiasm, ability, follow and endurance expressed by these wonderful sleek hounds to become hooked on the sport of lure coursing. ASFA sponsored lure coursing trials are held on most weekends throughout the year, usually in multiple locations arounds the country. You can find clubs in your area by clicking on your state on the map on this page. A schedule of events can be found by clicking on the "Field Trials" button above. ASFA field trials can offer you, your family and your sighthound a day of great fun. Try ASFA. You can be assured you will not regret learning more about lure coursing. Thank you for exploring our organization and web site.

All references on this website to the CKC mean the

Canadian Kennel Club

, unless expressly stated otherwise.
The Sport of Lure
Coursing Explained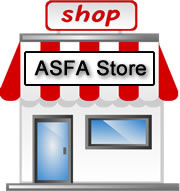 In response to Board action at the 2017 March Board meeting, the ASFA Entry Form (EF-A) has been updated to include an OPTIONAL field for Emergency Contact.  This field is for our exhibitors. In the event that someone needs to be contacted, the FTS will have the information. This field is OPTIONAL. An exhibitor is NOT required to fill it in.

This new entry form (attached) can be used immediately; however it will be a requirement for inclusion in all premium lists beginning January 1, 2018.

2017 ASFA II page is set up! Watch for more information under Special Events! Start collecting your 20 points for eligibility!!!  Don't miss out.

ASFA Wearables and More!